Description
In our effort to bring you a cooktop that delivers strong and consistent 5kW cooking power to meet your Asian stir-frying needs, we are extremely careful not to overlook the safety of your family.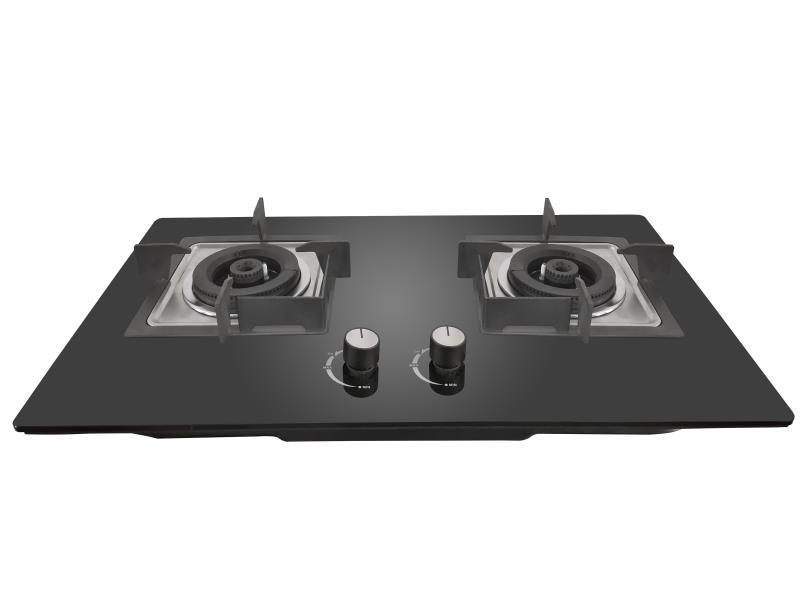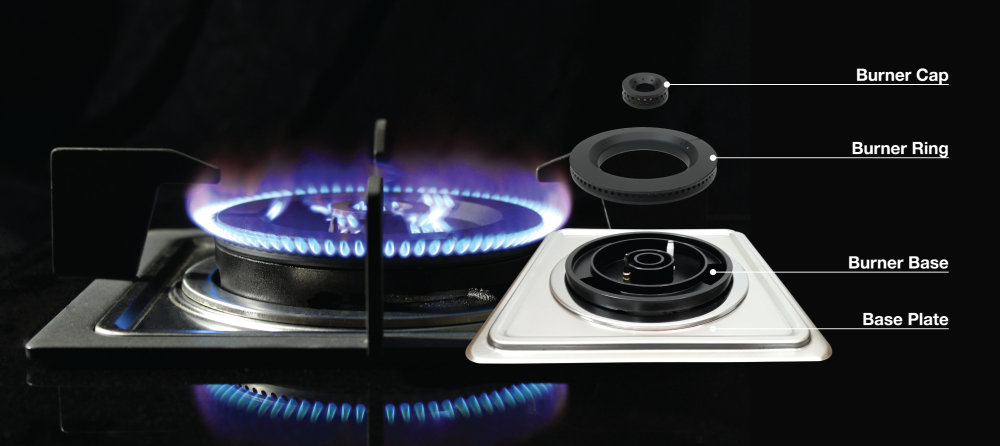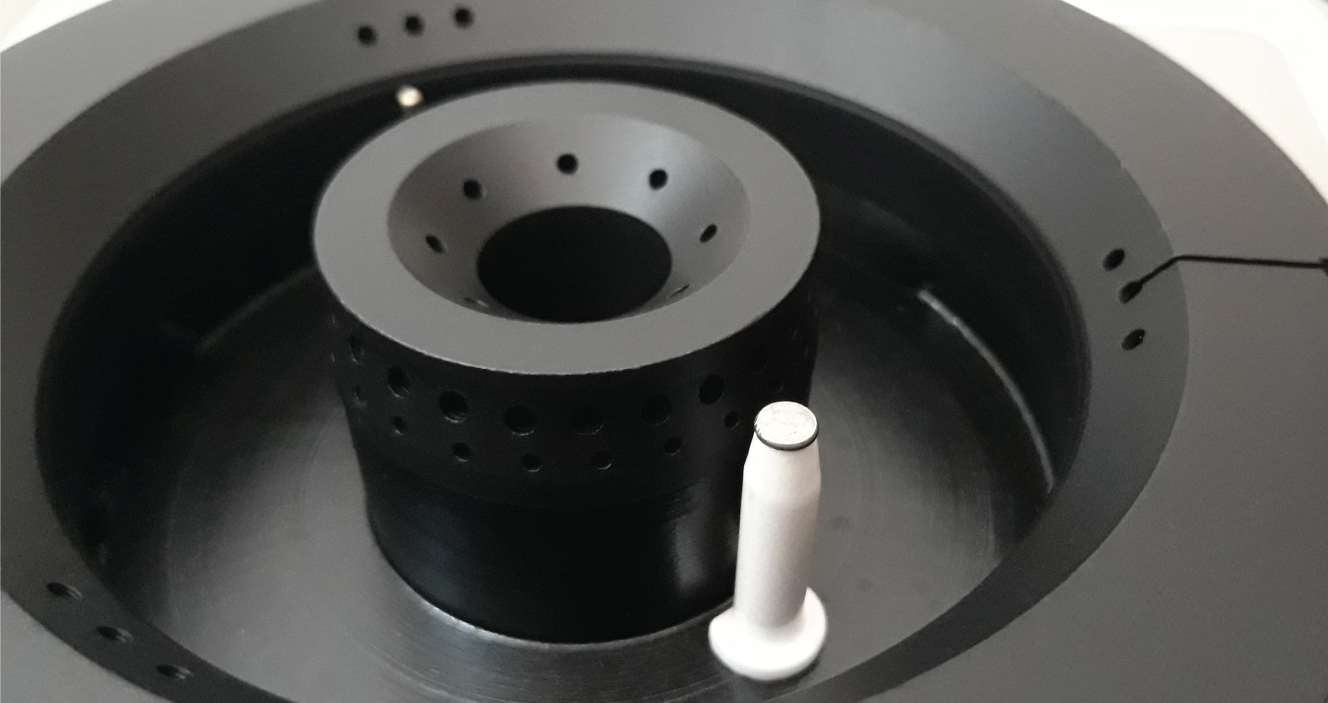 Battery Ignition
Fitted with an easy-to-replace battery that offers fast and easy ignition without the bother of any electrical wiring.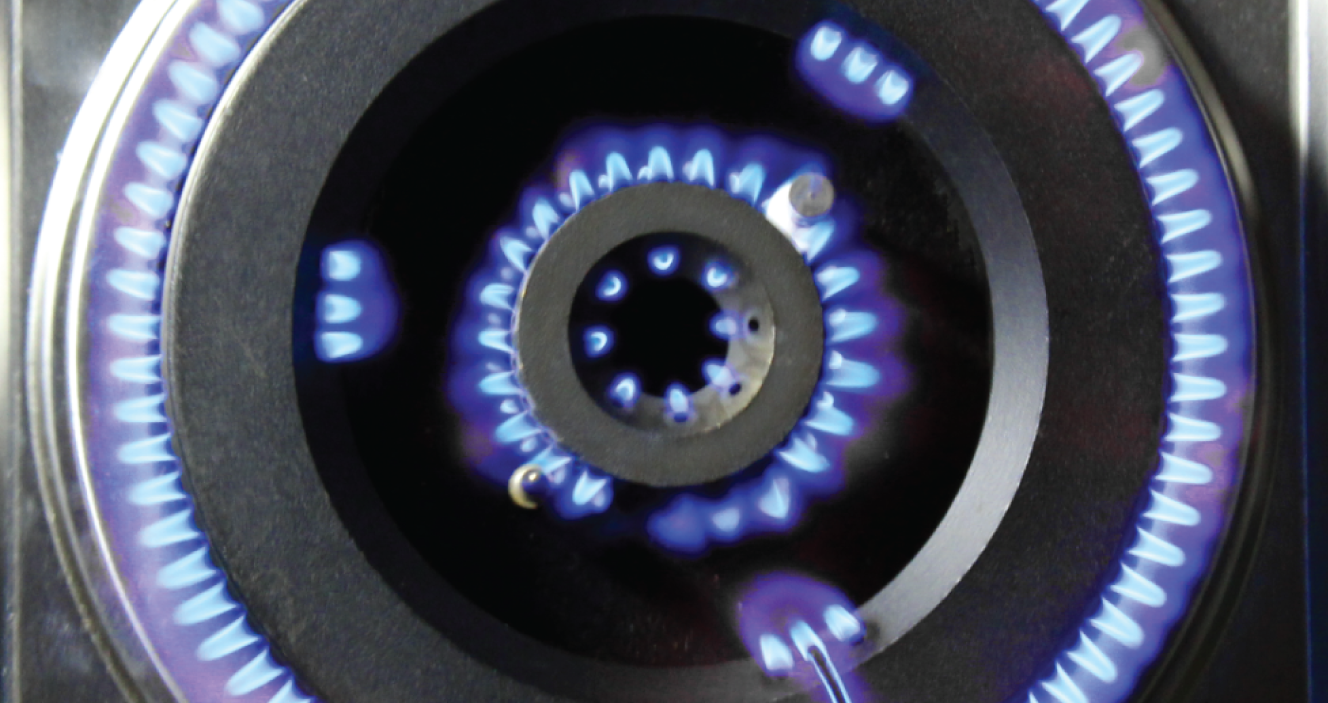 Double-Ring Burners
Featuring simmer control, as well as a powerful wok-style flame for greater cooking versatility befitting all Asian-cooking styles.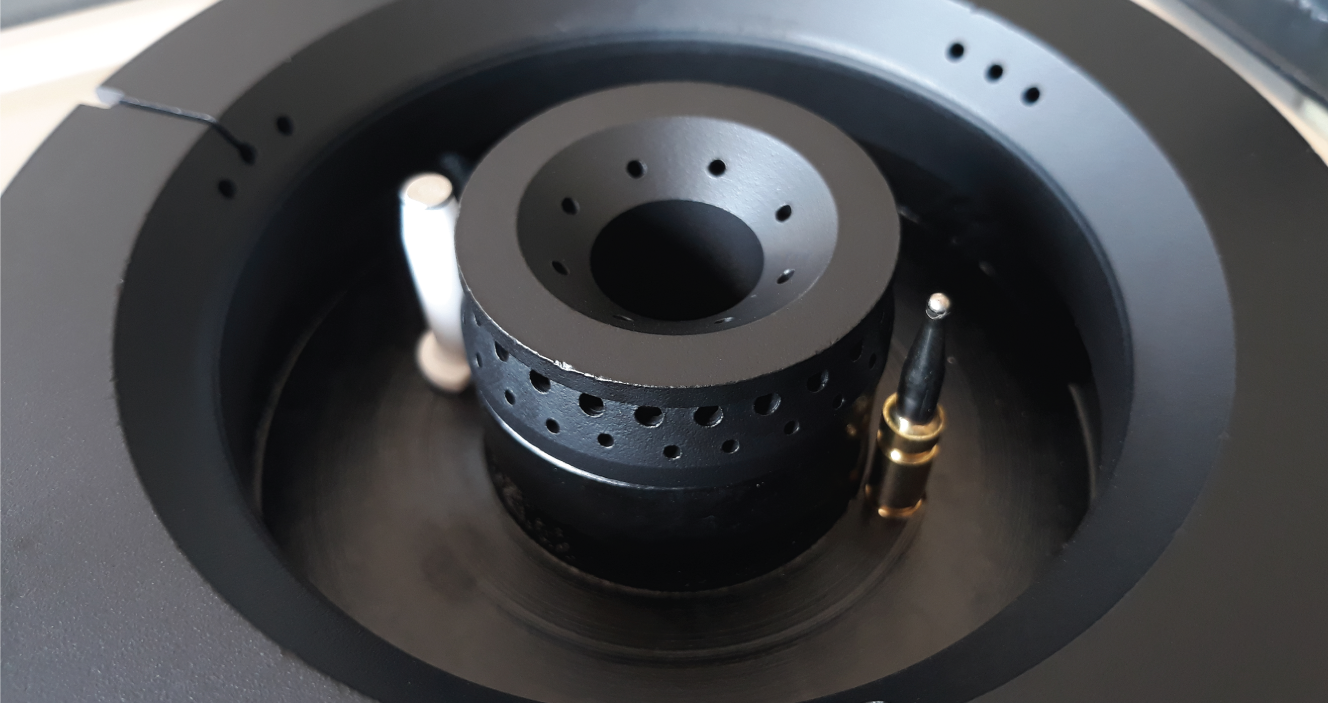 Safety Device
If ever the flame is accidentally extinguished for any reason, a built-in thermostat reacts immediately by shutting off the burner's gas supply.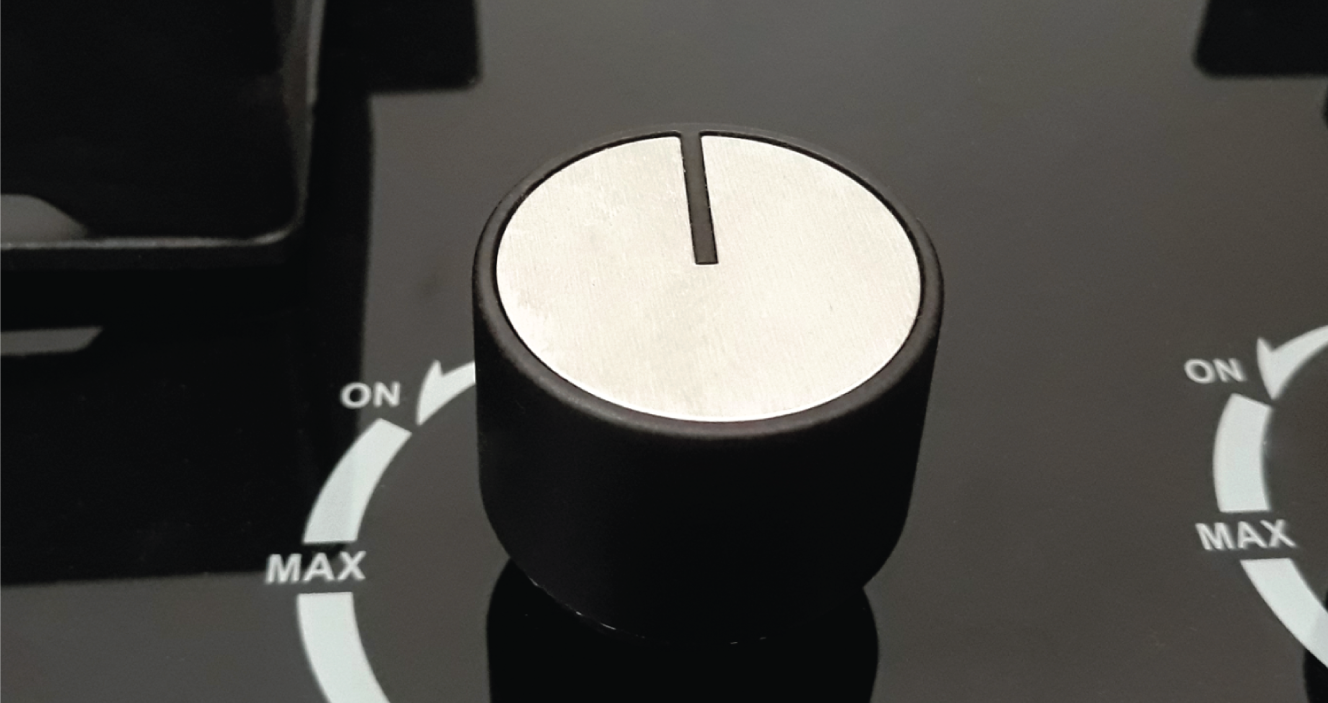 Elegant Knobs
The gas ignites automatically with the push and turn off your wrist, offering you the added convenience of one-handed flame control.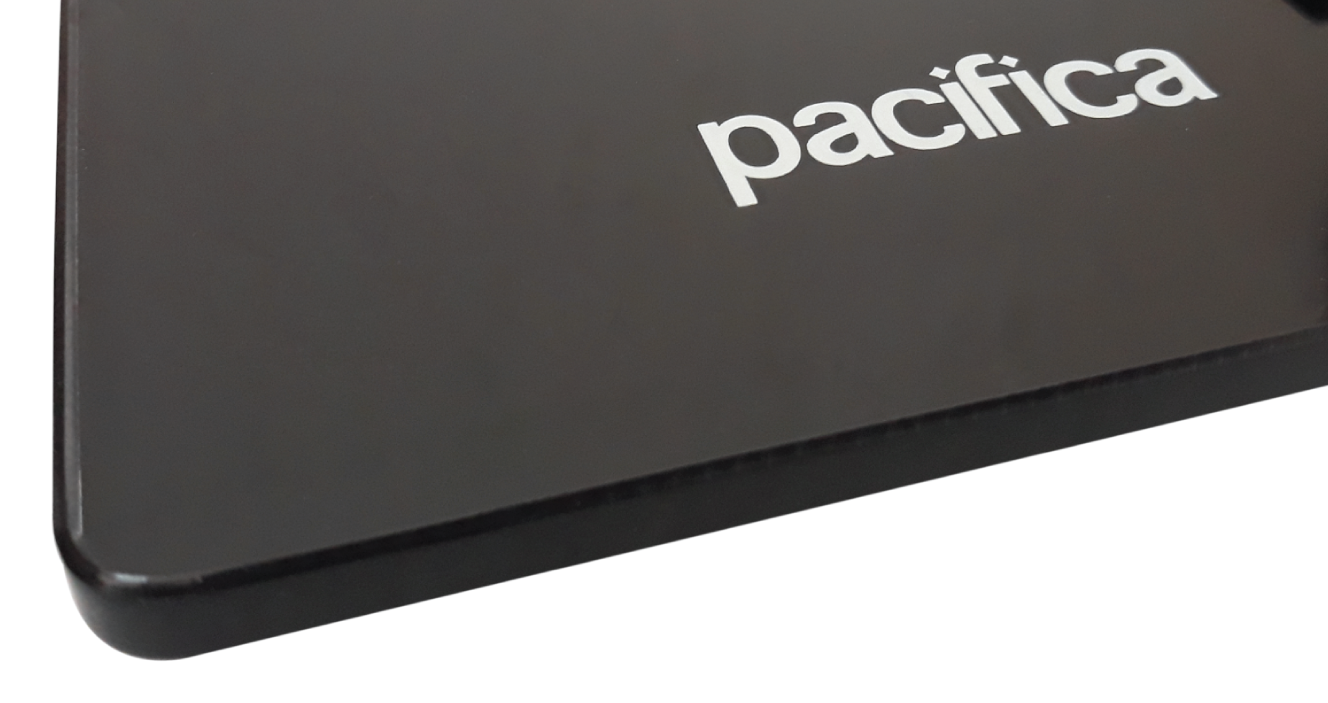 Mirror Reflective Glass
An easy-to-clean glass top with a stylish mirror finish integrates seamlessly with any modern kitchen design.