Description
Of all the storage factors that would adversely affect the ultimate taste, smell, colour, texture and quality of your wine, fluctuating temperature is, by far, the most amazing. Recreate the perfect conditions for storing your wines with Pacifica's all-new range of 2018 ProConnoisseur electric wine cellars that perfectly control the storage environment, so your wines mature as they should.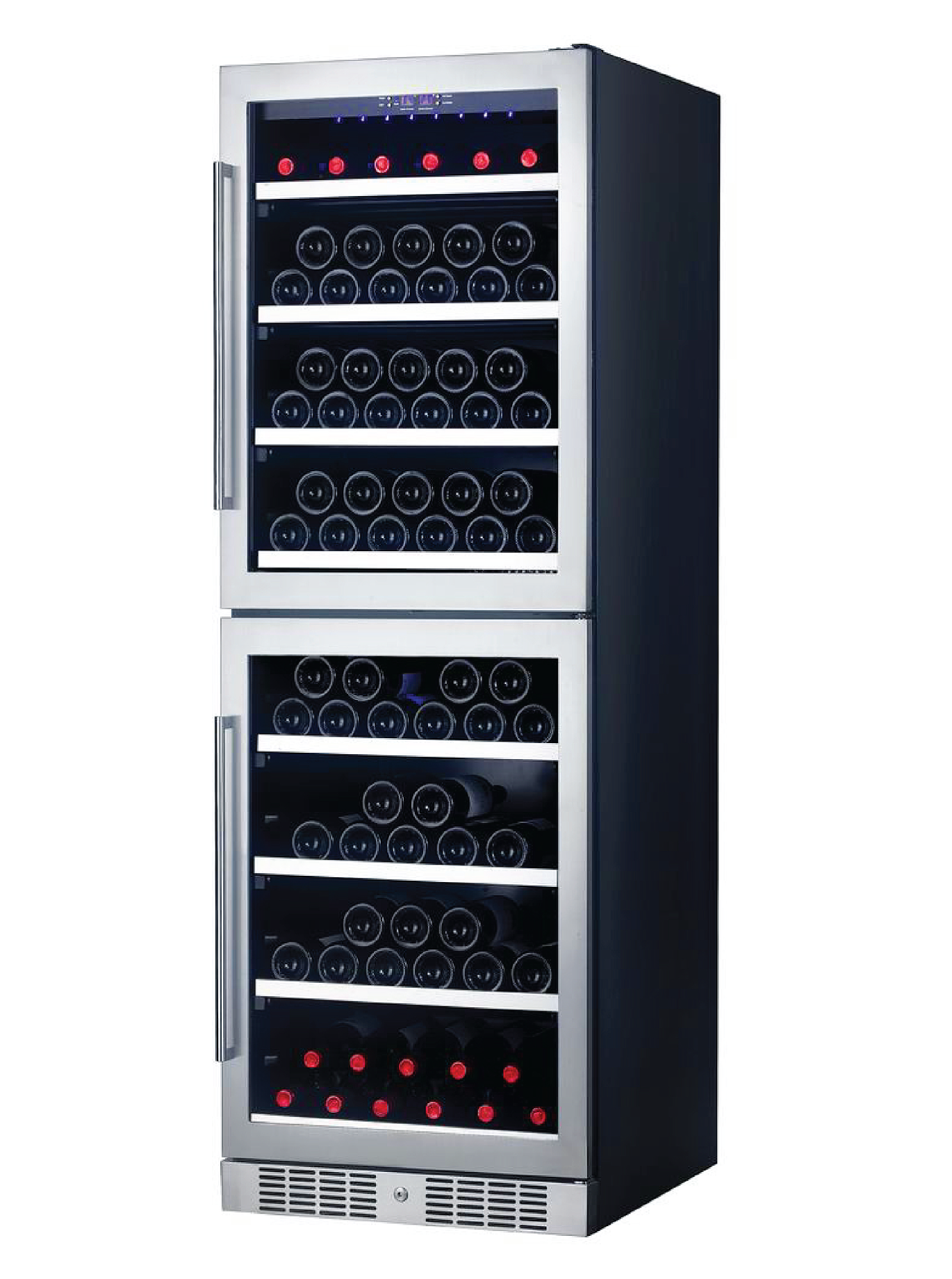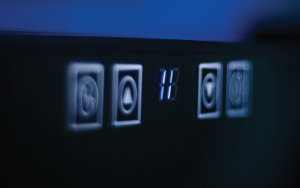 Full Electric Control
Pacifica wine cellars incorporating the latest developments in European control panel ergonomics, our wine cellars are designed with ease-of-use and simplicity in mind.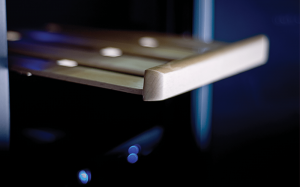 European Beechwood Shelves
Wooden shelves sit comfortably on telescopic rails to grant you convenient access to your stored bottles. Its satin-finish trim gives your wine cellar a smooth and sleek executive look. Bring to you by Pacifica.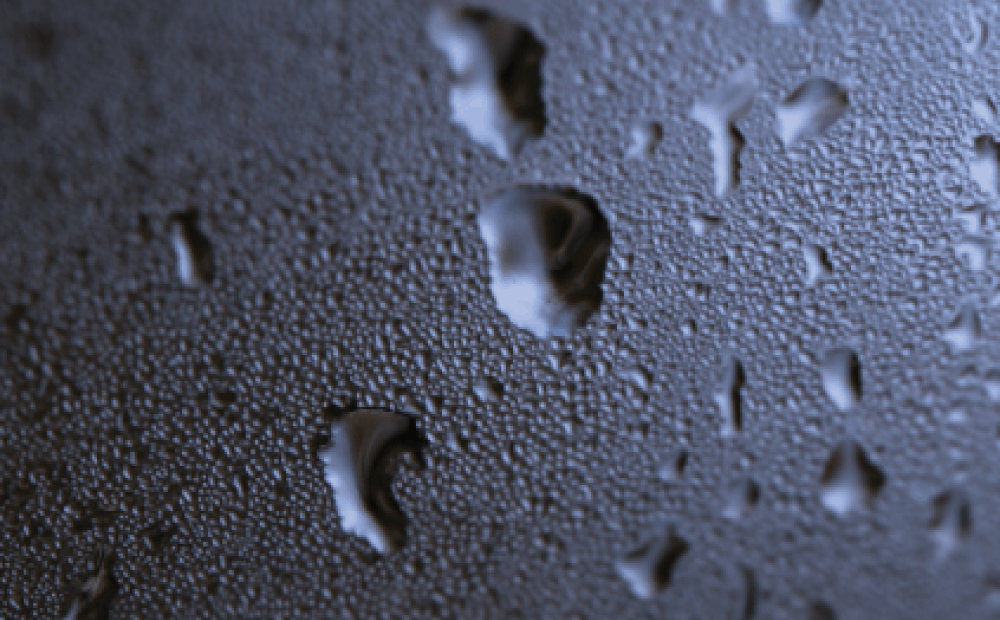 Hygrometry in Design
Pacifica's patented technology provides continuous natural aeration that causes condensation to form within the walls of the wine cellar, recreating the ideal environment for wine storage. The very best wine cellars in Malaysia.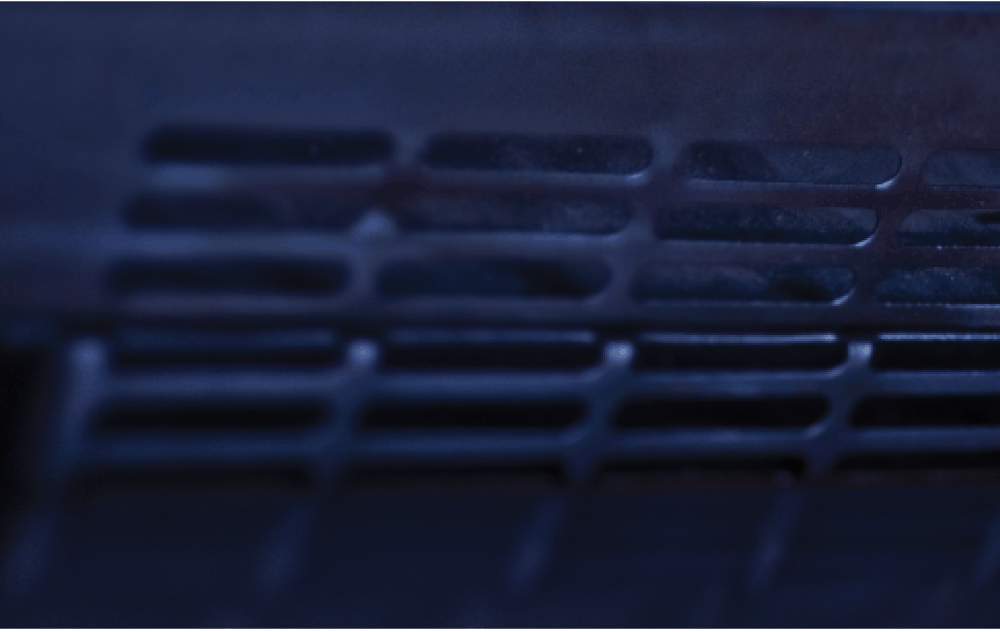 Vibration-Free Operation
Specially engineered compressors minimise vibration in Pacifica's line of wine cellars. Our PTW10 and PTW20 utilise Peltier thermoelectric technology, which results in a 100% vibration-free wine cellar.